Look before you leap! There are pros and cons to cloud data storage. If you decide cloud is not for you, we offer another type of offsite data storage.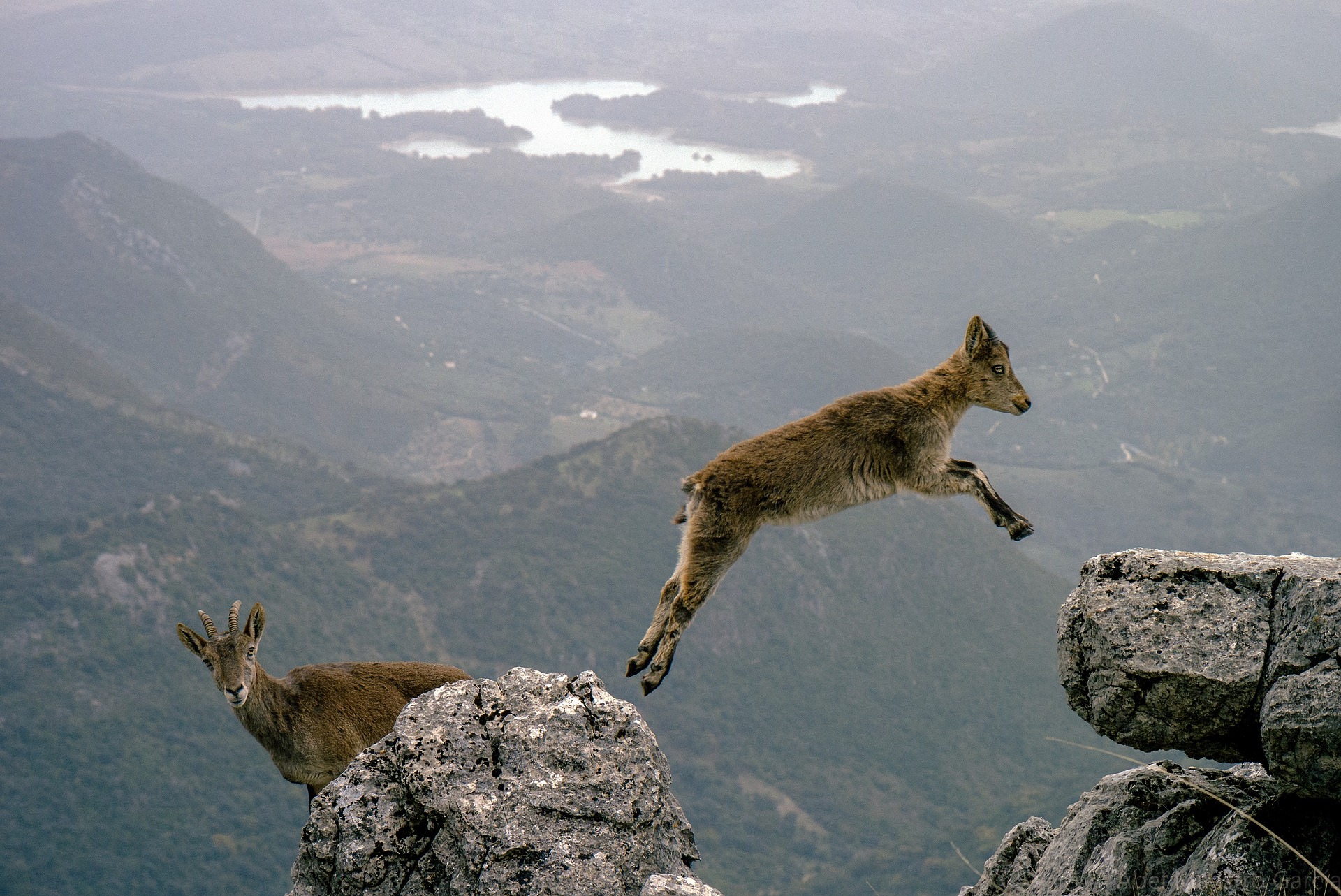 Backups
Cloud storage means your data will be backed up offsite for use in a crisis. In practice, you might be surprised at how long it takes to download your data for recovery. And the format might not be the files and folders you're used to seeing. Ask the cloud provider what type of emergency assistance is available, whether there are any extra charges, what the recovery process would look like, and how long it would take based on your bandwidth.
Security
Encryption options vary. The most common practice is that files are encrypted during transmission, but unencrypted while at rest on the cloud server. Some cloud companies will not allow you to store encrypted files. Others allow it, or even help you with encryption.
Privacy
The cloud is really just someone else's computer. If you require the greatest security and want to be sure no one else can see your data, you should look for full encryption: both in transit and at rest.
File Sharing
Cloud storage allows your staff to collaborate, working on the same documents from various computers. However, this introduces some risk. If someone edits or deletes a file and the original version is not saved elsewhere, it can be difficult or impossible to recover your file if the error isn't corrected promptly.A
Another option
An alternative to cloud backup is Codestar's offsite backup. We have worked hard to design a service that mitigates the cons of cloud and includes a high level of customer service.
Your files are archived at our facility in Brattleboro, Vermont.
We provide your restored data in files-and-folders format.
We can configure your backups to run automatically.
Full encryption is an option.
We offer Business Associate Agreement (BAA) or other assurance of regulatory compliance.
Emergency response service: If you're located in our region, we can deliver your data in person for fastest recovery.
Codestar offsite backup does not provide file-sharing or analytics. If file-sharing is important to you, we can configure your local network for file sharing and remote access.

Free Resource
This article at The Balance for small businesses gives an overview of other disadvantages of cloud computing.